November 2015
Regional Press Coverage Dorset Echo
http://www.dorsetecho.co.uk/news/13945833.Podcast_accolade_for_rural_Dorset_producer/?ref=mr&lp=9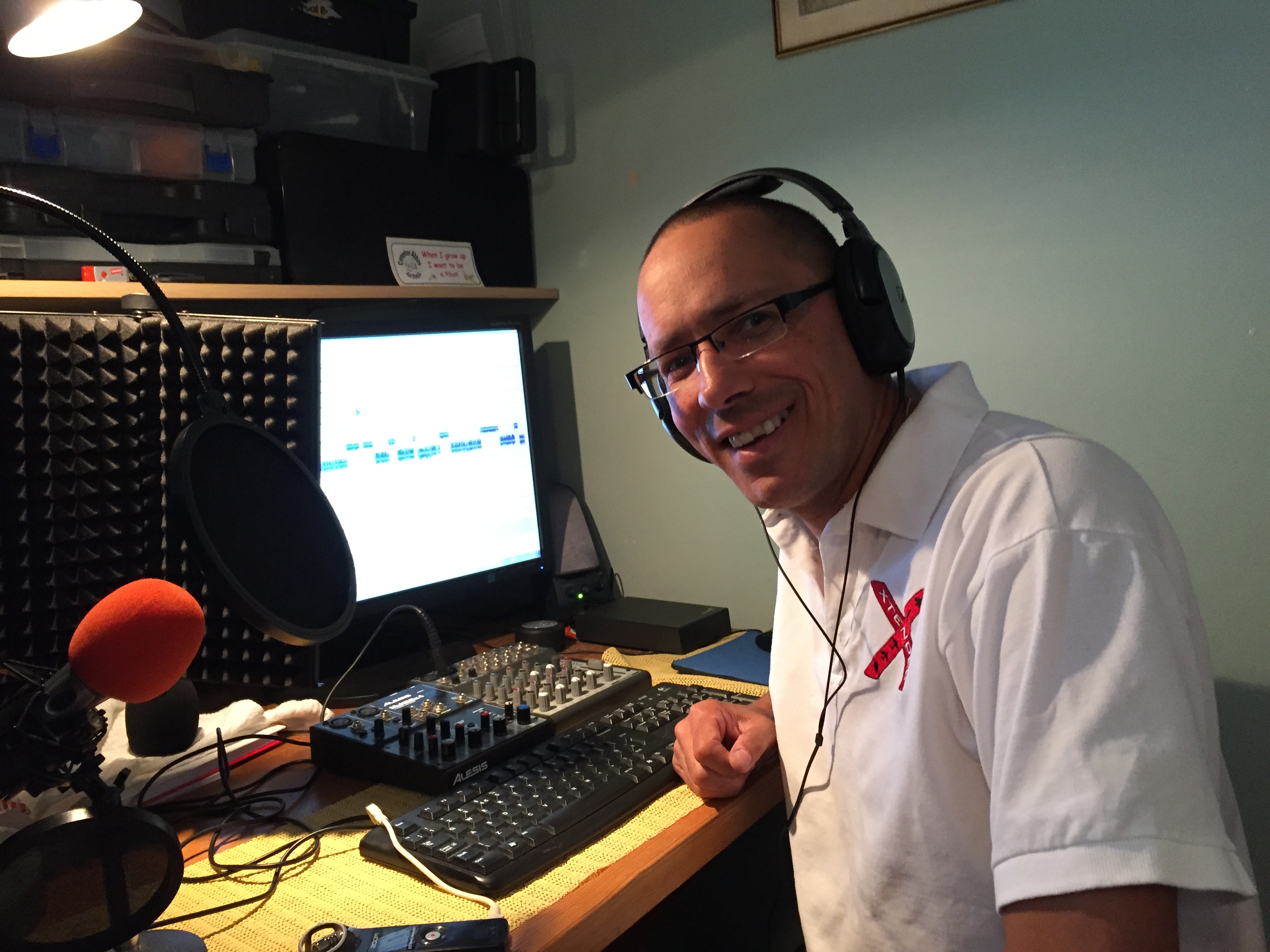 RURAL Dorset may seem an unlikely place to produce a programme on an industry worth £10 billion, but that hasn't stopped the UK Podcast organisation recognising Aviation Xtended in its annual awards.
The show is presented and produced by Pieter Johnson of XTPMedia in Melcombe Bingham near Dorchester.
It was recognised by UK Podcast as one of the best programmes of 2015. Aviation Xtended covers news and guest interviews from across the aerospace sector including military aviation, civilian aviation and airlines, as well as the space sector.
A portfolio of guests from astronauts and test pilots to wartime heroes has meant that Xtended has become a popular programme to download through the internet.
Pieter said: "With well over 125,000 downloads of episodes of the programme it is proving a success within the sector."
He added that he is excited about the continued growth of the programme and its role supporting the aerospace industry.
"We set this programme up to get more awareness of the industry and its contribution to the UK. This December, UK Space Agency astronaut Major Tim Peake (a guest on the show) is set to launch to the International Space Station in December. This is the sort of positive story we want to report on."
The programme has already featured as a case study on how new technology can help small organisations in rural locations to engage on the international stage and Xtended now has listeners from all around the world.
The programme is virtually hosted from the Melcombe Bingham base and then streamed onto the internet through popular feeds such as iTunes.
In between each episode Pieter and his co-presenters Gareth Stringer and Tim Robinson are out and about across the UK and abroad at air shows, conferences, airports and military bases interviewing guests and getting the latest news from the industry for the next episode.
August 2015
Aviation Xtended Case Study
Xtended is an internet radio programme covering aviation, aircraft and space exploration. Produced in the founder's home in Melcombe Bingham, the show is run by industry experts and features guest interviews from all over the world. The producers needed to transfer large media files over the internet and conduct interviews over Skype, but with speeds of less than 0.5Mb/s they were struggling.
http://www.wessexinternet.com/hres/Aviation_Xtended_Case_Study.pdf
September 2015
Xtended nominated for Best UK Podcast 2015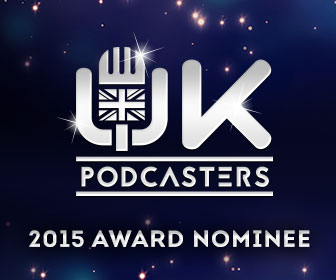 http://newmediaeurope.com/2015/uk-podcasters-awards-the-nominations-are-in/

http://www.aviationplatform.com/index.php/tech-a-developments/101-is-success-all-about-the-big-players-in-aviation
Authored by Pieter Johnson on AviationPlatform.com